Welcome to the homepage for the Queen's University Group for Research in Reproduction and Development. Here you can learn about the objectives of our group, the broad scope of interests, and research programs of our members, our current activities and collaborative research and the training opportunities that we offer. Please take some time to get to know us better!


Our goals are to undertake research that helps to ensure successful fertilization and embryo implantation, that every individual is born healthy, that women suffer no adverse effects from the reproductive process, that men and women do not suffer from sexual dysfunction and that children can lead a health life unhampered by disease or disability.
Distinguished Lecture Series in Reproduction and Development
April 26, 2022 @ 10:30am
SARS-CoV2 infection on fertility and pregnancy
Dr. Victoria Male
Faculty of Medicine, Department of Metabolism, Digestion, and Reproduction, Imperial College London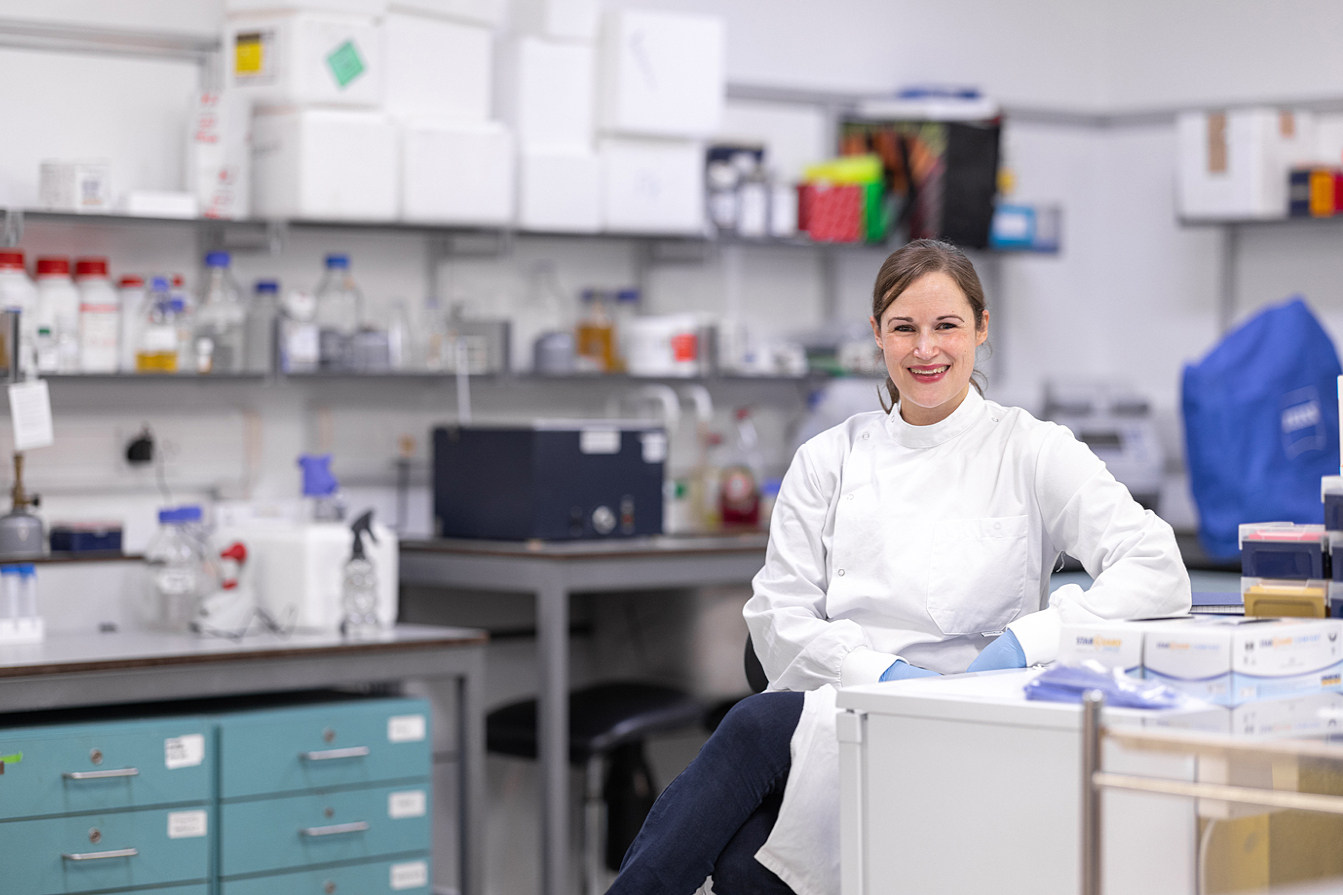 Vaccination against COVID-19 provides protection against the potentially consequences of SARS-CoV2 infection in pregnancy, such as preterm birth and stillbirth. Despite this, many people who are either already pregnant, or are planning a pregnancy, have been hesitant to get vaccinated due to concerns about potential effects on fertility and pregnancy. Dr. Male will discuss what is known about the effects of SARS-CoV2 infection on the menstrual cycle, fertility, and pregnancy, as well as the extensive safety data we have on the impact of vaccination on these processes.
Location: Zoom https://queensu.zoom.us/j/93330930807?pwd=YzBleEJRVVE5MXdGdWx1ZEpHbERCUT09
Contact Us
Director
Dr. David Natale
Associate Professor, Department of Biomedical and Molecular Science
Office: Botterell Hall, Room 849
Phone: 613-533-2851
Email: drcn@queensu.ca